Real Estate portal Advertisement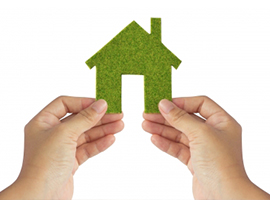 Mauritius Property offers unique advertising opportunities.
 
With people visiting the site each month, from all stages of the property lifecylce - we deliver advertising solutions for brands, products and services related to property, personal and business financing, renovation, telecommunications, home furnishings and more.
Mauritiusproperty.org delivers access to a broad audience in various stages of the real estate lifecycle - with dedicated sections for buyers, renters, sharers, renovators, builders, sellers and retirees you can reach your target audience effectively and efficiently.
Take advantage of maximum visibility around a large targeted range of future buyers, renters and investors.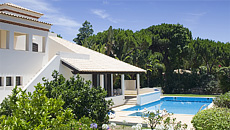 Why Choose Our online Portal?
There's a great profit opportunity in Mauritius Island property right now, but unless you work with the right service provider you may not benefit fully.
We are the specialists on repossessed houses, and pride ourselves on offering houses that are a cut above the average. There's plenty of cheap rubbish out there, but chances are you'll never sell it later for anything like you hope. We make sure the property we choose will deliver the profits you want. In fact, likely as not, you will be amazed at the returns.