About us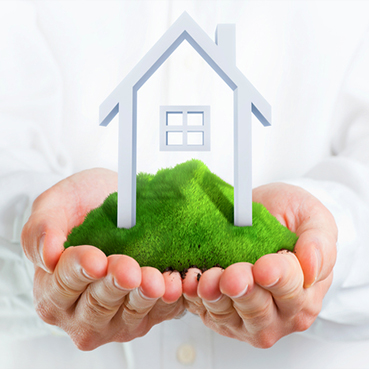 Green real estate
Sustainable Development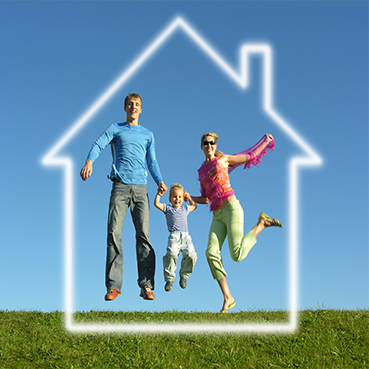 Found your new Home
Home is where the heart is.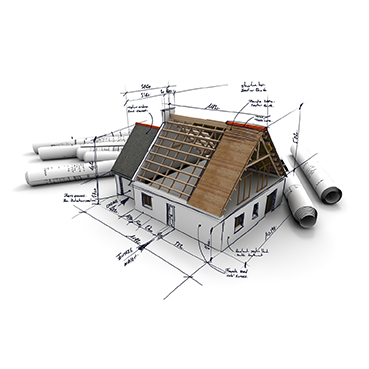 Plan your new real estate project
Build projects, create, imagine.
---
About mauritiusproperty.org
You're looking at Mauritius's most popular real estate website. Since October 2012 we've invest our time to work on the best possible Real Estate portal in Mauritius Island Mauritius Property & Real Estate (mauritusproperty.org) is the new Mauritius Real Estate portal targeting the world's largest audience seeking for residential real estate sales customers and specialist. Mauritius Property & Real Estate is a new franchise but we are already working to be recognized as the leader in e-marketing. Mauritius Property & Real Estate System is actively increasing its presence globally, with Social Media Marketing and Search Engine Optimization. Contact us to learn more about bringing the most recognized brand in real estate to select markets in Mauritius and territories abroad
Our mission

The mission of Mauritius Property & Real Estate is to be the most successful real estate firm in Mauritius Real Estate incorporates proven, professional state of-the-art techniques specializing in the marketing, listing and selling of new and resale luxury homes, residential communities, home sites, undeveloped land and commercial and investment opportunities. Mauritius Property & Real Estate maintains a full-time staff of well-trained real estate professionals who continually strive to provide top quality service for their individual clients and customers. Mauritius Property & Real Estate is a creative, innovative and people-oriented organization providing individual opportunity, personal satisfaction and rewarding challenges to all members of the firm.