Villas for sale on Eden Island located on the East coast of Mahé
Overview
| | |
| --- | --- |
| Project: | Eden Island |
| Category | Luxury Villas |
| Location: | Eden Island |
| Serial Number: | 001SE |
Villas for sale on Eden Island located on the East coast of Mahé
Buying a luxury property on one of the most beautiful and secluded Island of the Seychelles is no longer a dream, Welcome to Eden Island. With a subtle blend of luxury and refinement, this new project offers a new perspective to buyers that want to live abroad. Buying a villa with a sea view on the Seychelles allow the owner to adopt a new lifestyle, away from the constraint related to mass urbanization and the stress of everyday life.
All villas are available with the purchase option, of a single ground floor or two floors property and all those beautiful properties come with a private infinity pool and an electronic utility vehicle to maximize the protection of the environment on the island. The property area can range from 250m² to 609m² and can go up to 3000m² to offer maximum privacy as required by the owner. By buying a villa you also get access to a reserved place in the marina for private yachts and boat owners
A monthly service charge is levied, which includes 24 hour security, maintenance of communal green areas and beaches, administration costs of the Village Management Association and the club house, comprising of a swimming pool, gym and tennis court. This charge is US$4.50 per internal m2 of living area of the property, plus US$70 for the upkeep and maintenance of the mooring. There is an additional charge of US$0.48 / internal m2, which covers maintenance costs for your apartment block. Each property pays its own electricity, water and insurance costs.
Becoming the owner of a property on the Eden Island automatically qualifies the purchaser, his family and up to 6 children under the age of 18 to apply for a residency permit which is renewable every 5 years. (Please note that this is not citizenship permit but a residency permit).The developers have also created a dedicated rental facility to maximize the return of investment for investors who only want to enjoy their properties during their holidays
Why you should buy a property on Eden Island

A world class Marina
Alongside is the Boardwalk Bar, which boasts a waterside setting
3 of the 4 private beaches on Eden Island,
A clubhouse, swimming pool, modern gym, lounge and fresh sea food.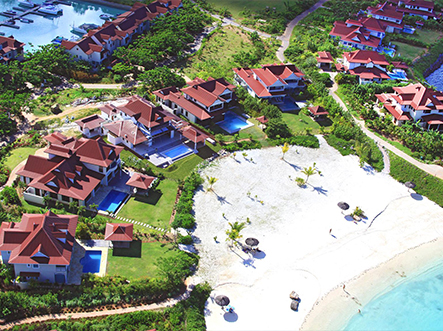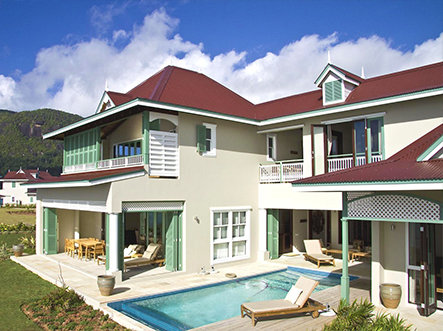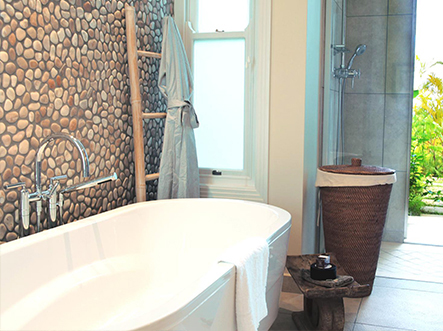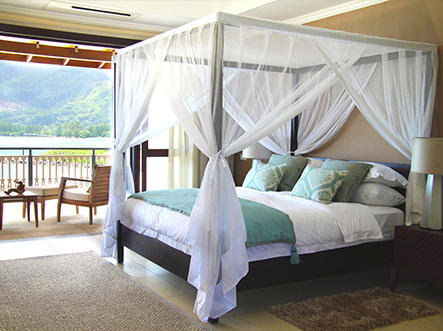 Seychelles Islands