Ownership & Tax guide in Seychelles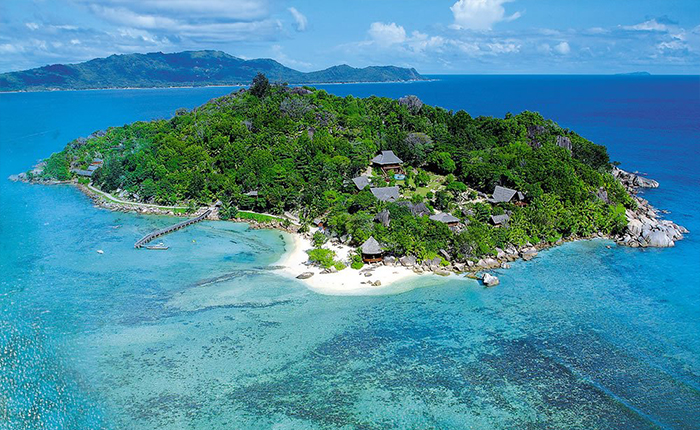 RESIDENCY PERMIT APPLICATIONS:
If you have purchased a property in the Seychelles, you automatically qualify to apply to the Seychelles Government for a Residency Permit.
Application must be made within a period of 90 days from the date of occupation of the
property that has been transferred into your name.
Application may be made in respect of natural persons for up to six co-owners, their spouses and issue; or a legal entity for up to six natural persons nominated and declared by the legal entity as having a beneficial interest therein, together with their spouses and issue.
As the application is open to only six members (and their respective families), the members will have to decide amongst themselves who will apply.
What fees are payable when I make my application for residency?
Professional Fee: USD 1,000;
Processing Fee: SCR 1,000; and
Permit Application Fee: SCR 150,000.
The Professional Fee is payable for compiling the application, uplifting your original documents from the relevant Government Department (where it was submitted for your sanction application) and for uplifting your Transfer Deed from the Land Registry.
The Processing Fee is payable to the Immigration Division for processing the application.
When the application is approved, you are to deposit the SCR 150,000 Permit Application Fee.
In what currency must the fees be paid?
The Professional Fee of USD 1,000 must be paid in US Dollars upfront into a designated
account, details of which will be provided to you.